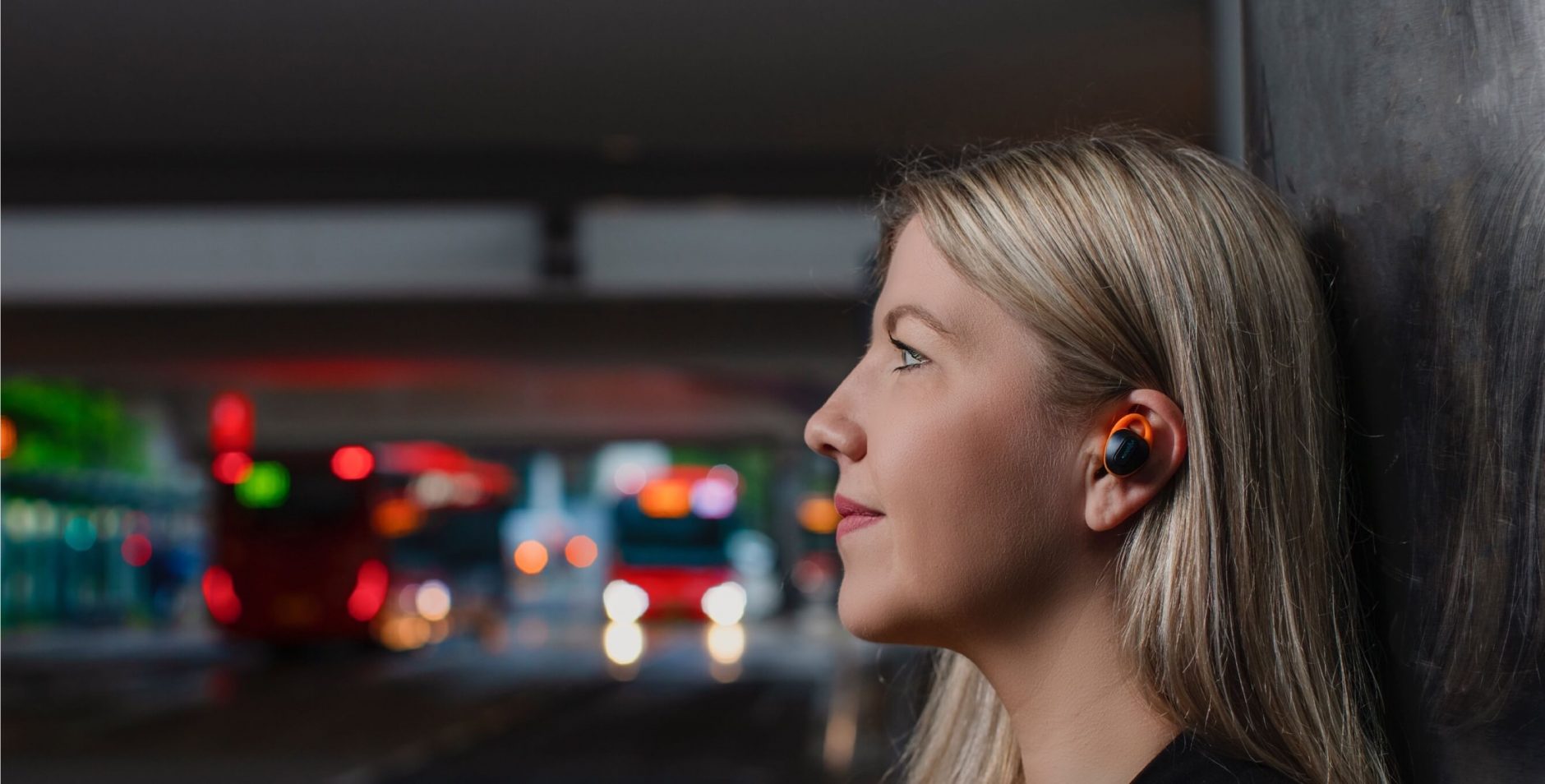 Consumer electronic and lifestyle products
Specifically selected with the needs of travellers in mind
A travel retail exclusive brand
Mitone is Capi's travel exclusive brand and offers a range of consumer electronic and lifestyle products, specifically selected with the needs of travellers in mind: fashionable, high-quality and, above all, competitively priced.
We distinguish ourselves by trendy and colourful products. Our products range from noise-cancelling headphones and travel speakers to action cams. Mitone is available at more than 70 travel retail locations worldwide.
Capi is a dedicated niche player in travel retail industry with extensive experience in travel retail, especially at airports. More than 350 million travellers worldwide have access to our airport shops. In addition to its airport locations, Capi handles a franchise formula and supplies a focused assortment of electronics to other retailers in the duty-free or travel retail industry.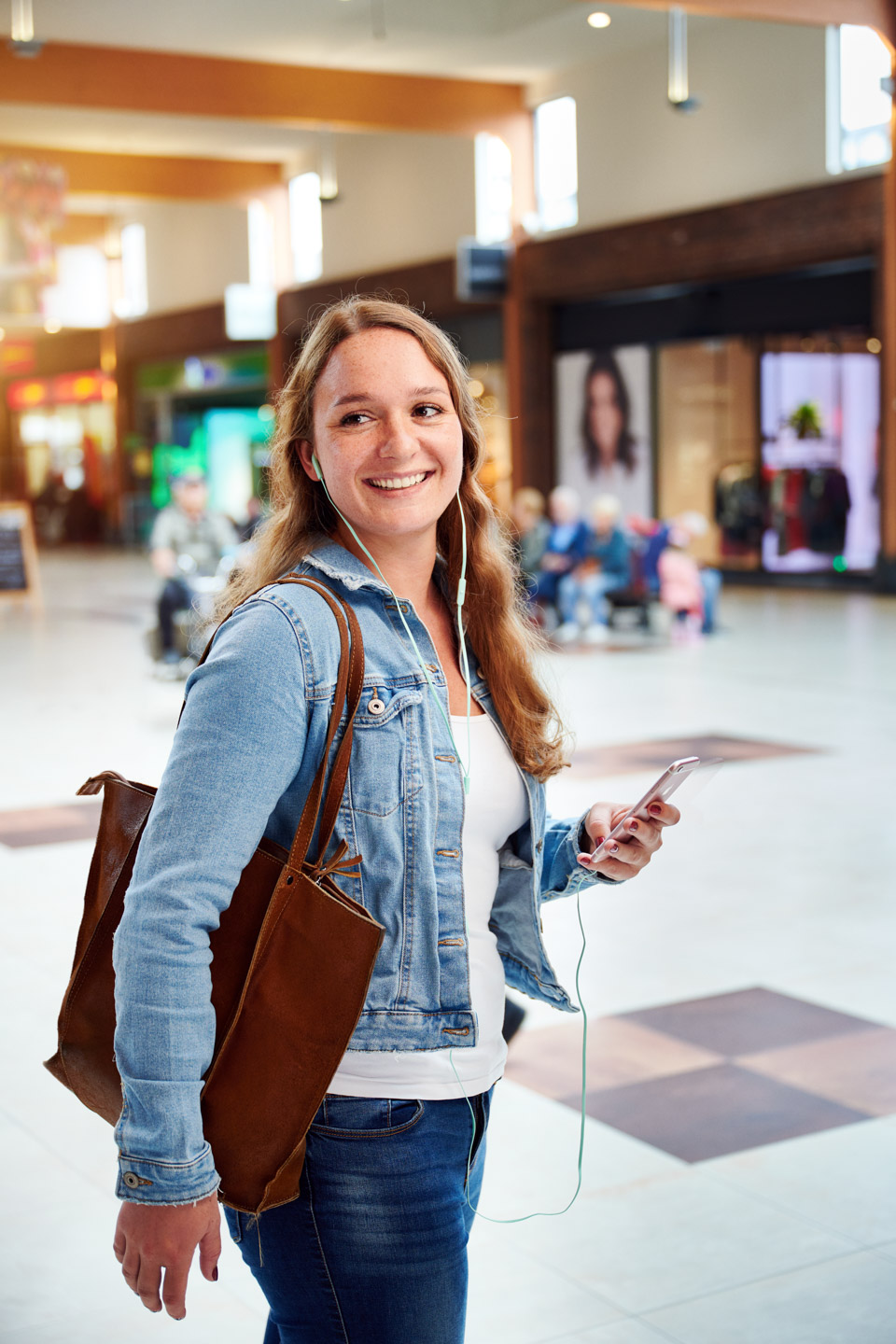 Trendy & colourful consumer electronics
Especially developed for travellers
Innovative & accessible